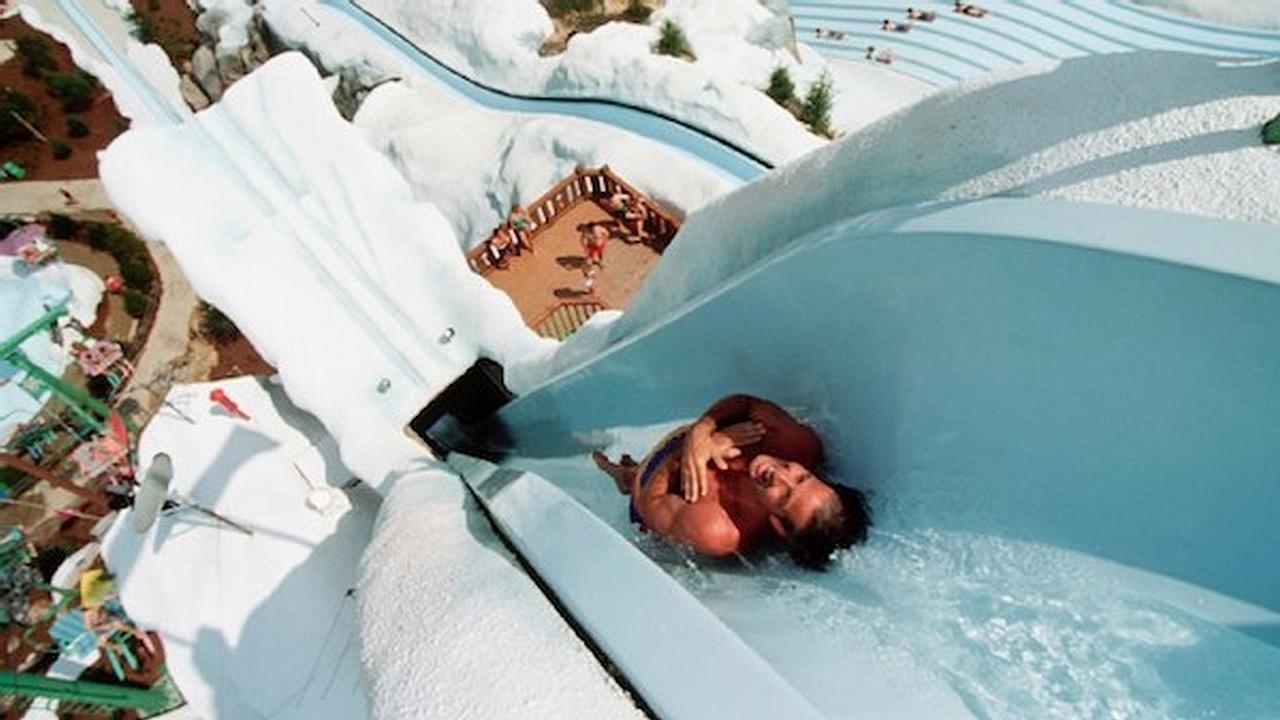 Almost every summer season, people flock to crowded water parks to cool off, enjoy the hot weather with the option of water nearby...
Catagoría:

English Zone

Autor:

ZonaJ
Anuncios
"The Bullet" was the name of the steepest water slide available in my end of the city, but the world has far more to offer.
Here are some of the steepest, craziest water attractions in the world.
A typical water slide uses a pump system to pump water to the top, which is then allowed to freely flow down its surface. The water reduces friction so sliders travel down the slide very quickly.
Water slides run into a swimming pool (often called a plunge pool) or a long run-out chute.
A lifeguard is usually stationed at the top and bottom of the slide, so that if a rider gets hurt they will be treated immediately.
5.The Summit Plummet
Location: Orlando, Florida; USA, Walt Disney World's Blizzard Beach
Height: 36.6 meters
Speed: 89km/h
4. Spacemaker
Location: Jesolo, Venezia; Italy, Aqualandia
Height: 42m
Speed: 100km/h
3.Insano
Location: Brazil, Beach Park
Height: 41m
Speed: 105km/h
2.Kilimanjaro
Location: Barra Do Pirai; Brazil, Aguas Quentes Country Club
Height: 49m
Speed: 91km/h
1. Verrückt
Location: Kansas City, Kansas, Schlitterbahn Park
Height: 56m
Speed: 105km/h

Por @zonajnet
Somos un movimiento juvenil creado por jóvenes y para jóvenes que integra tecnología, música, arte, comunicaciones y un mensaje diferente.
Anuncios